Future of Nuclear 2015 – November 10, 2015
Mindfirst and Future of Nuclear are hosting the third annual Future of Nuclear conference to discuss and debate the issues most important to Canada's nuclear energy industry.  Based on input from advisors and industry experts, this year's conference will cover nuclear plant decommissioning, dealing with spent fuel (specifically issues surrounding Ontario's Deep Geological Repositories), and education about the myths and realities of the health effects of radiation.
Click the link below to learn more and to register:
https://future-of-nuclear-2015.eventbrite.ca
Agenda
(Details may change)
8:30 am – 9:00 am    Registration, Continental Breakfast & Networking
9:00 am – 9:30 am    Morning Keynote Address: First Nations and The Role Industry Can Play in Reconciliation (followed by Q&A from 9:30 – 9:50 am)
Randall Kahgee
Affiliated Counsel, Pape Salter Teillet LLP
Former Chief of the Saugeen First Nation
Randall Kahgee will describe the cross-cultural discussion that is pivotal in helping industry determine the role that they can play in going beyond social license to reconciliation  and the creation of collaborative and productive solutions and agreements with First Nations people. As part of this talk recent examples of engagement with industry and a reflection on First Nations' experience with the nuclear industry will discussed.
About Randall Kahgee
Randall Kahgee is Affiliated Counsel to Pape Salter Teillet LLP and specializes in aboriginal rights law, with an emphasis on community-based processes and government-to-government negotiations. Randall has participated in the negotiation of significant agreements between aboriginal communities and provincial and federal governments on energy matters, including issues relating to the development of nuclear facilities, transmission lines, wind energy projects, as well as environmental matters and the development of proactive strategies for engaging both proponents and government concerning mining and resource development.
Randall served as Chief of the Saugeen First Nation for four consecutive terms from June 2006 to June 2014. As Chief, he dedicated a great deal of his time to the reconciliation of the Crown-First Nation relationship and the full recognition, protection and expression of aboriginal and treaty rights. He has extensive experience in strategic development and in a range of governance related issues, including the development and implementation of laws, policies and processes.
10:00 am – 10:50 am    Panel on Radiation Myths and Realities
Douglas Chambers, Director Technical knowledge and Innovation Radiation Services, ARCADIS Canada Inc. (View Presentation)
Christopher Clement, Science Secretary, International Commission on Radiological Protection (View Presentation)
Tanya Neretljak, Biosafety and Radiation Safety Officer, UOIT
(View Presentation)

Discussion of the latest research on the positive and negative attributes of radiation
Radon levels and associated health risks; what is fact and what is fiction?
11:00 am – 11:50 am   Panel on Future Trends in Nuclear Waste Recycling and Decommissioning
Jerry Hopwood, VP of Marketing and Product Development, Candu Energy (View Presentation)
David LeBlanc, President, Terrestrial Energy Inc. (View Presentation)
A review of what is going on in other jurisdictions with respect to decommissioning
Bringing global expertise in decommissioning to Canadian nuclear leaders
Innovative private sector responses regarding the development of technologies that hold the promise of using consumed fuel as an energy source in the future and thereby reducing nuclear waste
Jerry Hopwood is VP of Marketing and Product Development at Candu Energy Inc. He is responsible for marketing new-build power plant projects and overseeing research, product-development and product management activities.
Dr. David LeBlanc is President and Chief Technology Officer at Terrestrial Energy. He is a globally recognized expert in Molten Salt Reactor Technology. Dr. LeBlanc held a teaching position in the department of physics at Carleton University while concurrently working independently in the field of molten salt reactors. Today he heads Terrestrial Energy and is committed to the development and commercialization of the Terrestrial IMSR system.
12:00 pm – 1:30 pm    LUNCH – Luncheon Keynote: Understanding Nuclear Decommissioning

Jerry Keto
VP of Nuclear Decommissioning
Ontario Power Generation
1:30 pm – 2:20 pm    Dealing with Spent Fuel and the role of Nuclear Waste Management Organization – Paul Gierszewski, Director, Nuclear Safety, NWMO (View Presentation)
Responsibilities of dealing with Canada's spent fuel
New insights from a nuclear waste management expert
2:30 pm – 3:20 pm    OPG's Deep Geologic Repository near Kincardine – Jerry Keto, VP of Nuclear Decommissioning, Ontario Power Generation
An update regarding the latest developments, issues and outlook for the Kincardine repository
 3:20 pm – 3:30 pm    Conference Summary
Summary and closing words from Henry Vehovec, Chair, Future of Nuclear Advisory Board
3:30 pm – 4:30 pm    Refreshments & Networking
Sponsors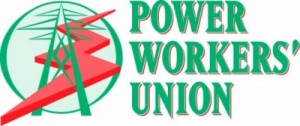 Supporting Organizations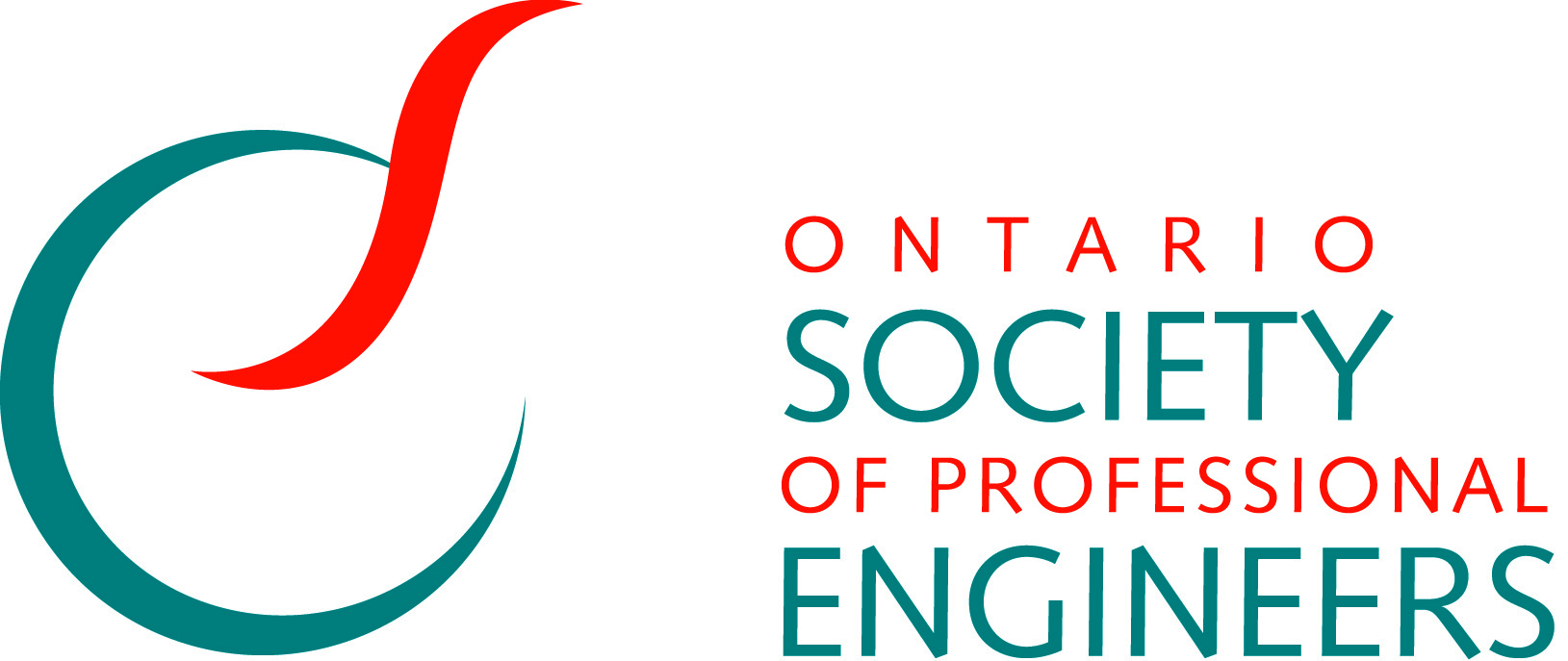 The inaugural Future of Nuclear conference was held October 9, 2013 at MaRS Discovery District, Toronto, Ontario, Canada.  To view the agenda from the 2013 conference, click here.
You can also view the agenda from Future of Nuclear 2014!  Just click here.
About the Organizers
The Future of Nuclear conference was created by Mindfirst Inc, creators of the popular series of energy seminar lunches at Bennett Jones, Toronto.  Henry Vehovec is president and strategic leader of Mindfirst Inc. and he chairs the Future of Nuclear Advisory board: a group of luminaries in the nuclear field who inform the mission and topics of the conference.  The conference also employs a team of staff, interns, and volunteers.